Description
S350YS fixed scanning laser gas telemetry consists of two parts: controller and upper controller,based on the principle of laser absorption spectroscopy, the concentration of methane gas in the detection area of the laser transceiver can be monitored online and remotely in real time,and it have the functions of signal acquisition, conversion and transmission.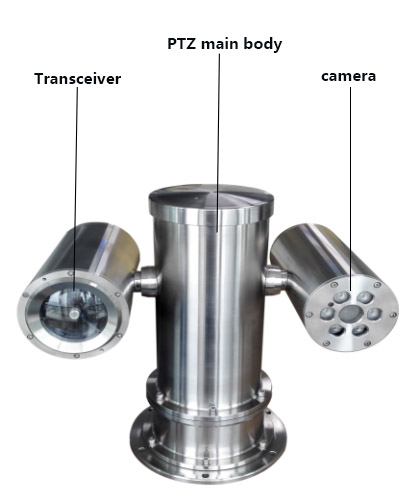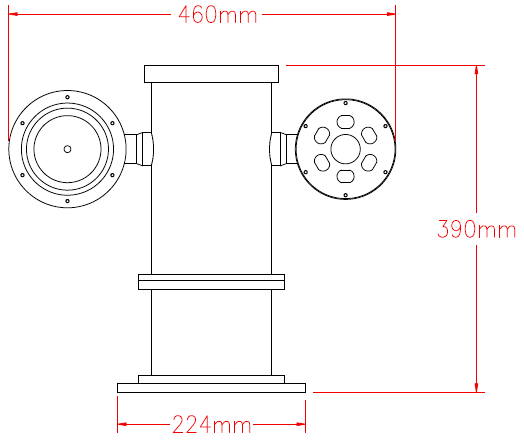 Functions Features
Three-dimensional space active detection
Horizontal 360°, longitudinal 180° rotation scan
Camera synchronization capture
Live sound and light alarm
Background computer monitoring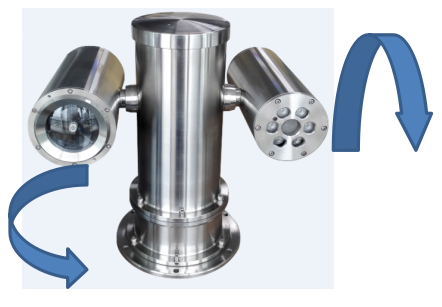 Get In Touch
Please feel free to submit your inquiry information to us! our sales manager will contact with you as soon as possible.